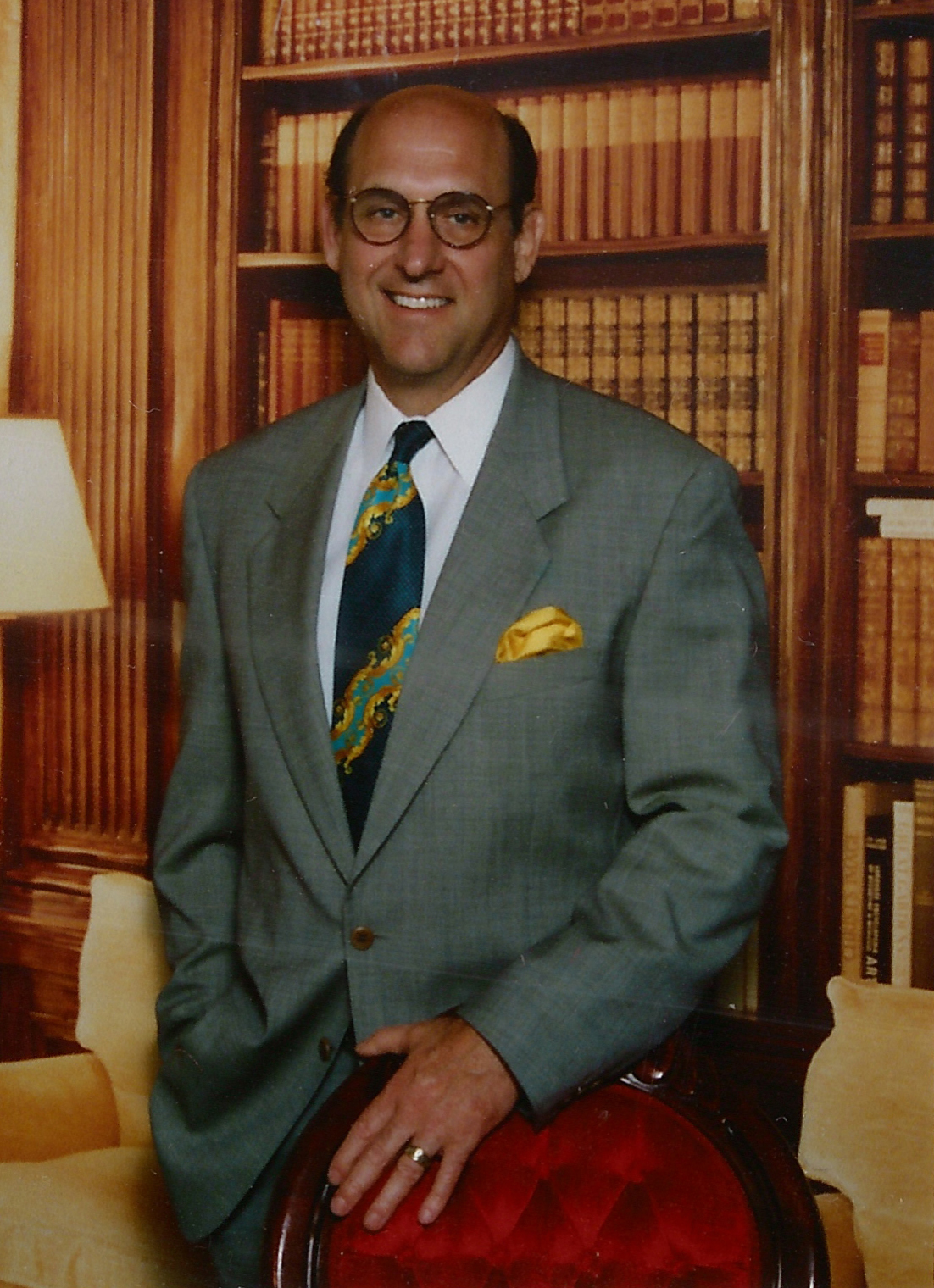 Jerry
Borzello
President
Jerry Borzello was motivated to open the independent broker dealer American Wealth Management in 1990 after working at many high profile investment firms. He wanted to provide an alternative to the large sized brokerage firm. He believed that he could create a firm that offered personal service while still offering an array of investment options. From working with and being a partner at firms like Merrill Lynch, Oppenheimer and A.G. Becker (partner), he gained extensive management knowledge in the financial industry.
Since the formation of the firm and believing in doing what is right for the client, he continues his commitment to maintaining an unaffiliated, independent broker dealer. To meet the interests of clients wanting a commission-free investing platform, American Wealth Management expanded into an investment advisory firm in 1993. American Wealth Management maintains it's registration with the SEC. As a testament to Jerry Borzello's commitment to his clients, he continues to work with the high net worth client as a fee-based manager.
Jerry Borzello is a graduate of Guilford College with a degree in Economics and served as a Captain in the U.S. Marine Corps. He is also a member of the Atlanta Vietnam Veterans Business Association.