Adam Lutz
Financial Professional
Financial Professional

Meet Adam Lutz, a new edition to the financial industry and a financial profesional for American Wealth Management, Inc. Adam has always had a passion for helping people plan their finances and achieve their financial goals. He brings with him a fresh perspective and a drive to provide the best possible service to his clients.

When he is not working, he loves to hit the slopes and snowboard. He also enjoys exploring his home state, Wyoming, where he and his beautiful wife, Landy often spend their weekends taking in the vast western landscapes. Additionally, Adam loves to travel and experience new cultures, always eager to expand his horizons and learn new things.

With a strong work ethic and a commitment to his clients succes, Adam Lutz is a promising new asset in the industry. He looks forward to building long-lasting relationships with his clients and helping them achieve their financial goals.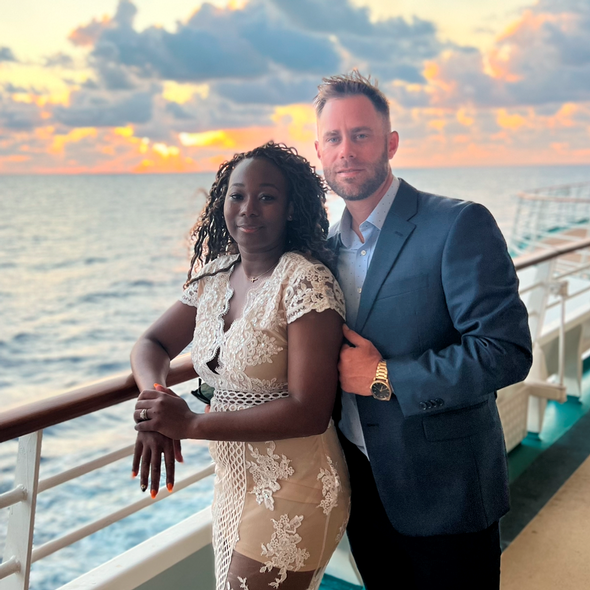 ​​​​​​​